Mexico City, 1968.

Gold medalist TOMMIE SMITH raised his fist on the Olympic Podium

to protest racial injustice in the United States.

VICTORY. STAND!

is his story.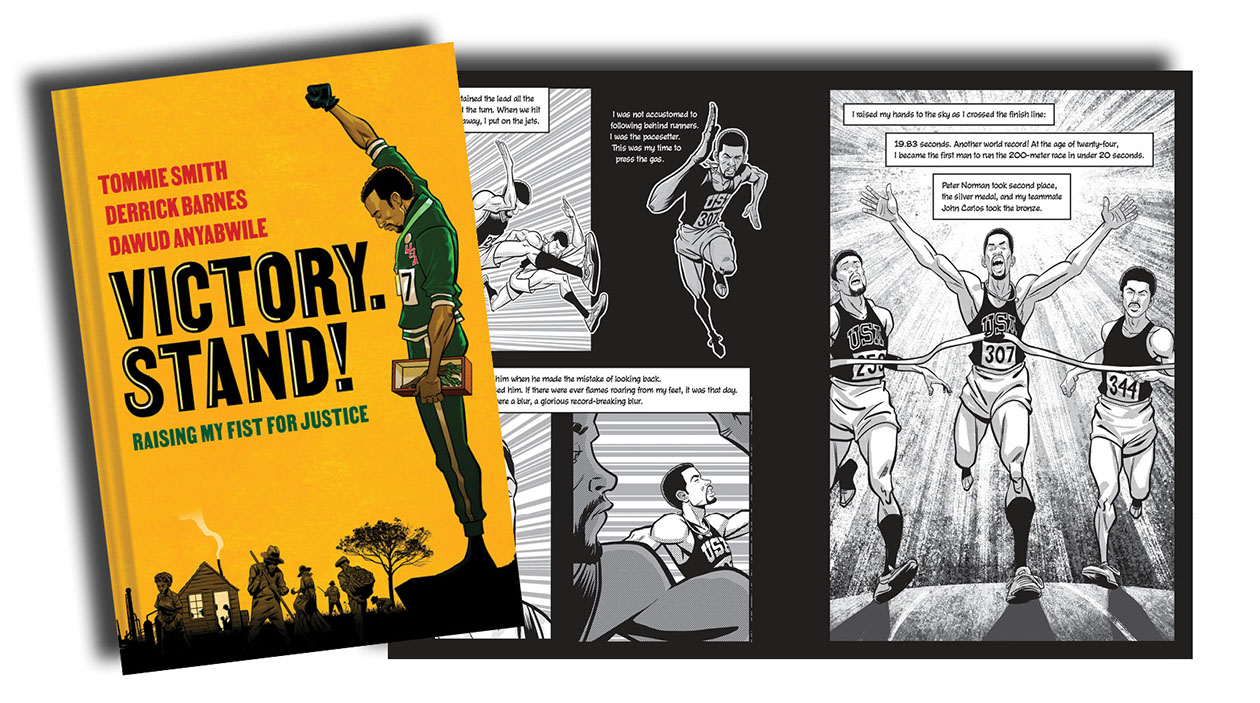 WE HAD TO BE SEEN BECAUSE WE WERE NOT BEING HEARD.
NATIONAL BOOK AWARD FINALIST

WINNER OF THE YALSA AWARD FOR EXCELLENCE IN NONFICTION

CORETTA SCOTT KING AWARD HONOR BOOK
WASHINGTON POST BEST BOOK OF THE YEAR • NPR BEST BOOK OF THE YEAR
PUBLISHERS WEEKLY BEST BOOK OF THE YEAR • BOOKLIST EDITORS' CHOICE
KIRKUS REVIEWS BEST BOOK OF THE YEAR • HORN BOOK FANFARE
SCHOOL LIBRARY JOURNAL BEST BOOK OF THE YEAR
"Phenomenal . . . Timely and timeless, a must-read not just
for sports fans but for everyone."
—The New York Times Book Review
"Authentic and inspiring."
—Kirkus Reviews, starred review
"Compelling . . . A powerful celebration of resistance."
—Publishers Weekly, starred review
"A compelling and engaging account of an iconic moment."
—Booklist, starred review
"An illuminating example of a moral stance."
—School Library Journal, starred review
MEXICO CITY, 1968. Tommie Smith raises his arms in triumph as he hits the tape in the final of the 200 meters, winning the gold medal and setting a world record.
His career stretched from the farm fields of rural Texas to the school athletic fields of California, leading him to eleven world records—and a life of activism that reached a turning point on the medal podium at the Mexico Olympic Games.
MEXICO CITY, 1968. Tommie Smith and teammate John Carlos raise their fists to protest racial injustice in the United States as the national anthem is played at the medal ceremony.
Their protest led to expulsion from the games and lifelong exclusion from athletic competition—but is remembered as a moment of towering courage that inspired generations of athletes and activists to stand for change.
WATCH

Tommie Smith and Derrick Barnes discuss

VICTORY. STAND!
TOMMIE SMITH was born near Clarksville, Texas, in 1944 and moved to California at the age of seven. He earned a scholarship to San Jose State College, where he was a member of the "Speed City" track team. He held as many as eleven world records simultaneously, and at the 1968 Olympic Games in Mexico City set a world record, won the gold medal and engaged in a singular act of heroism and activism. He went on to earn degrees in sociology and social change and was a teacher and coach at Oberlin College and Santa Monica College. Dr. Smith has received many awards and accolades, including the Arthur Ashe Award for Courage and the Courage of Conscience Award from the Peace Abbey Foundation for his lifelong commitment to athletics, education, and human rights.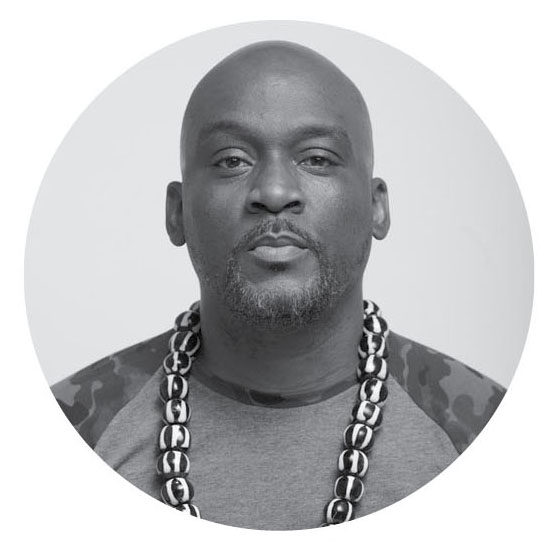 DERRICK BARNES is the author of the New York Times bestseller The King of Kindergarten, as well as the critically acclaimed picture book Crown: An Ode to the Fresh Cut, which received a Newbery Honor, a Coretta Scott King Author Honor, the 2018 Ezra Jack Keats New Writer Award, and the 2018 Kirkus Prize for Young Readers. Derrick is a graduate of Jackson State University and was the first African American male creative copywriter hired by greeting card giant Hallmark Cards.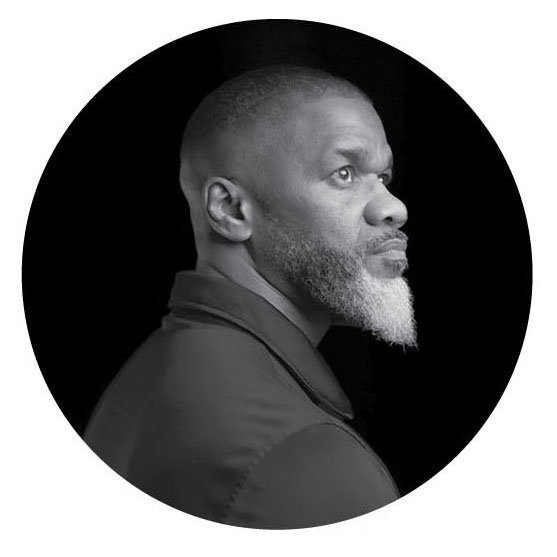 DAWUD ANYABWILE is an Emmy Award–winning and two-time Glyph Comics Award– winning comics artist and the founder and CEO of Big City Entertainment. He has received the Key to Kansas City for Outstanding Service to Children and a Lifetime Achievement Award from the East Coast Black Age of Comics Convention. He was nominated for an Eisner Award for Best Artist for his work on the comic series Brotherman: Dictator of Discipline and has illustrated books including Clean Getaway by Nic Stone, Becoming Muhammad Ali by James Patterson and Kwame Alexander, and Monster by Walter Dean Myers.
VICTORY. STAND!
Tommie Smith • Derrick Barnes • Dawud Anyabwile
978-1-324-05215-9 $17.95 Paperback | 978-1-324-00390-8 $22.95 Hardcover

Norton Young Readers
Copyright © 2022 W. W. Norton & Company • nortonyoungreaders.com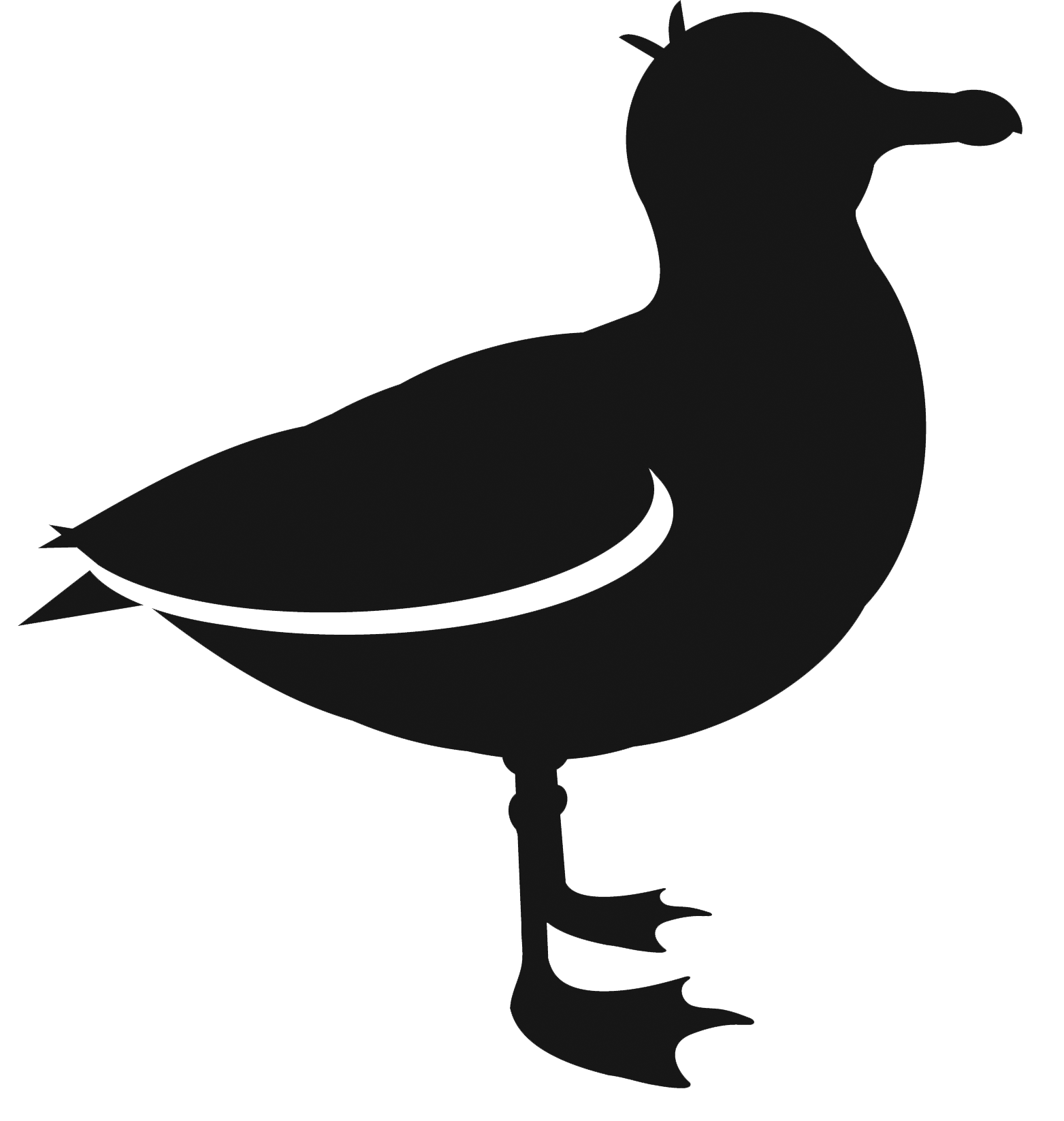 Mexico City photographs: Smith Archive/Alamy Stock Photo.
Author photographs: Jon W Johnson (left); Isaiah Anderson (center); Ndosi Anyabwile (right).